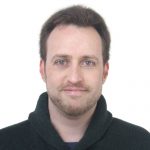 My name is Avi Megiddo, and I work as an educator and curriculum developer in Taiwan. With degrees in Cognitive Science from UC Berkeley and Education from Purdue University, I'm still learning every day how to create more engaging and accessible learning experiences.
Since ChatGPT came out, I have been co-authoring scripts for Google Sheets and Google Slides, which increase productivity, classroom management, and interactivity.  Click on the image below to preview these tools:
You're invited to explore my blog posts and projects, where you'll find simple Scratch games, Google Slides activities, Google Sheet templates, and academic papers. I've put them together with the hope that they might be of help to teachers and students alike.
By merging my interests in design, math, and computer science, I try to create resources that may encourage collaboration and streamline education processes. I believe that we can always find ways to improve, and I'm eager to learn from your feedback.
Below, you will find a selection of my blog posts and projects. Feel free to explore, and don't hesitate to reach out with your thoughts!
---
NY Times Spelling Bee in Scratch
Inspired by the NY Times Spelling Bee, I challenged myself to create a Scratch version of this game.  It's nice that in Scratch you can easily iterate and improve your projects over time.
Rules:
Words must be at least 4 letters long and must contain the yellow center letter. Letters do not have to be adjacent to each other, and duplicating letters is allowed. I created the background hexagons with Google Drawings and Inkscape. In Scratch, I created a "dictionary" based on an English word list from: http://www.mediafire.com/file/5cy3vcsag29ic43/Word_List.txt/file
I also created letter frequencies based on the following sources:
https://www3.nd.edu/~busiforc/handouts/cryptography/letterfrequencies.html
https://en.wikipedia.org/wiki/Scrabble_letter_distributions
https://en.wikipedia.org/wiki/Letter_frequency
I got a great suggestion from Nirmala Sankaran, Co-Founder of HeyMath, to include the total possible words for a given board. This required iterating over the dictionary and checking if each word is valid for each board, given the game rules.
You can find the original code here: https://scratch.mit.edu/projects/603333011
---
MATCHSTICK Math Puzzles
I curated a bunch of different matchstick puzzles to create this interactive collection.  Have a look!
MATCHSTICK Math Puzzles
MATCHSTICK Math Puzzles.pptx
I believe learning should be fun and memorable. We all possess our unique set of talents and skills, including musical, spatial, aesthetic, linguistic, analytic, mathematical, kinesthetic, social-emotional, leadership, organization, planning, and more. Educators should differentiate their instructional approaches and learning environments to cater to all kinds of learners.
Othello / Reversi in Google Slides
Othello / Reversi in Google Slides
Othello and Reversi by Avi Megiddo.pptx
Word cloud of education words
made with wordclouds.com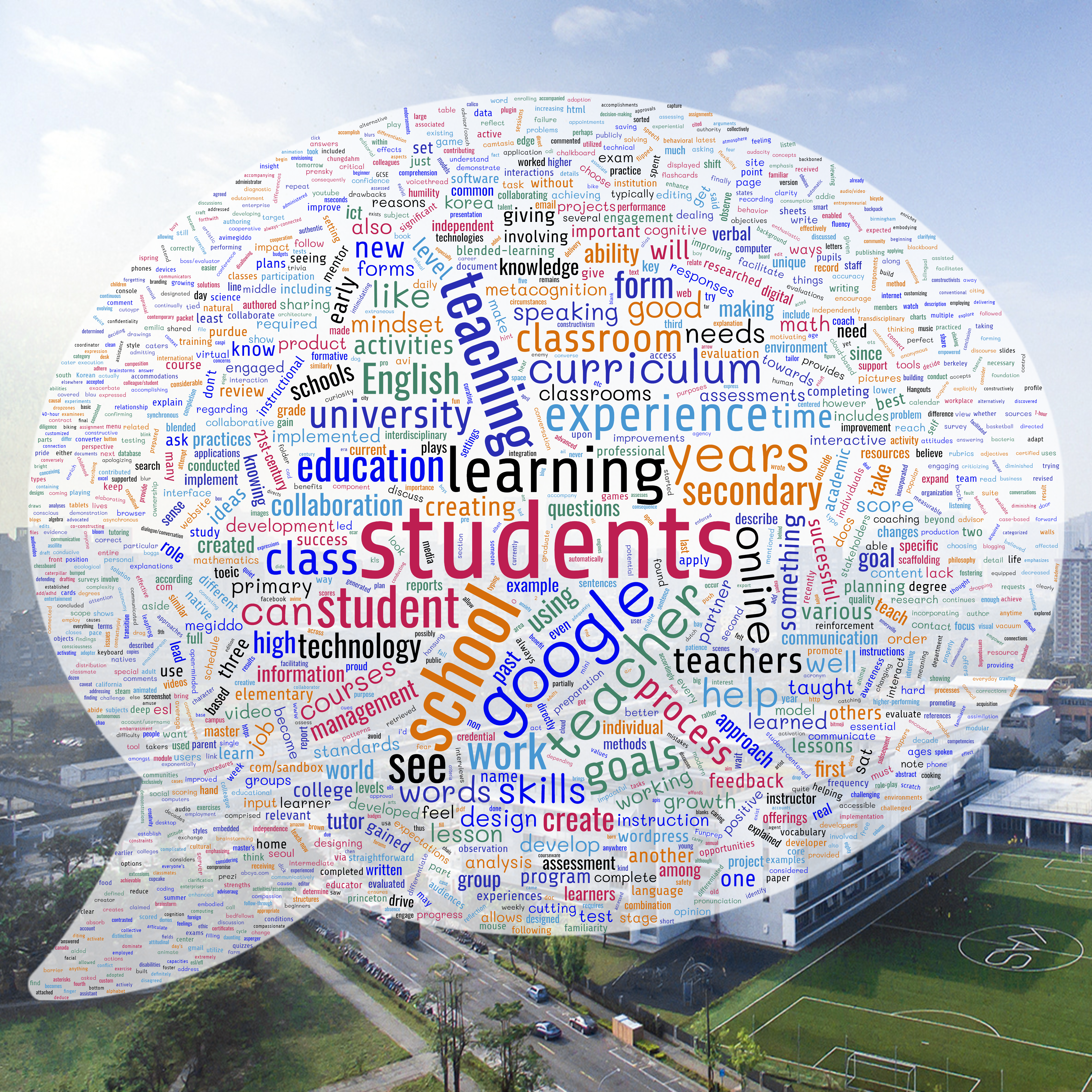 I fed it a large text file of my academic writing, after cleaning it up using regular expression matching.  Zoom in!